This years wedding season features bridal bouquets different from years past. The keywords are organic, variety, natural infusions, unique shapes and a variety of floral pieces beyond just flowers for a vintage flair.
Succulents
A new trend has been emerging recently in the wedding world where brides make use of succulents in their bridal bouquet. I think this is a very eco-friendly idea as succulents last a lot longer than flowers and can be planted after the reception. What a nice memento of your special day, having something living and growing months and years after your wedding. Succulents can also be used as wedding decor as table centerpieces as well as wedding cake decorations.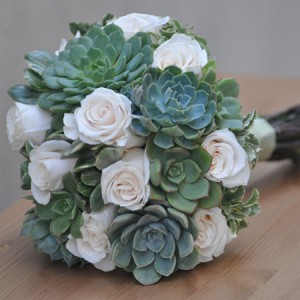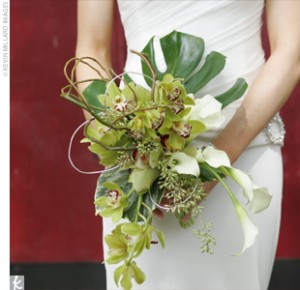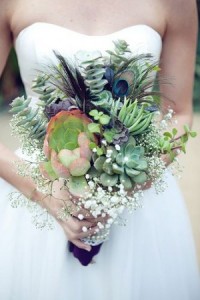 Romantic Vintage
The romantic vintage and slightly cascading bouquets will return (think 20th century English garden style).  Natural greens will make a big come back such as Camilla leaves, grasses, herbs, ferns and vines. Brides wanting to add a little nostalgia to their wedding could use fabric from their mother's gown to wear over their shoulders or tie it into their bouquet wrap to add a special, vintage touch.  A brooch from their Grandmother is perfect to add a very personal sentiment to any bouquet.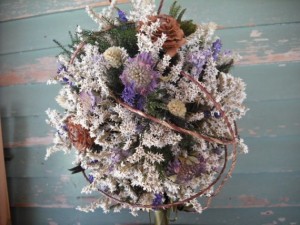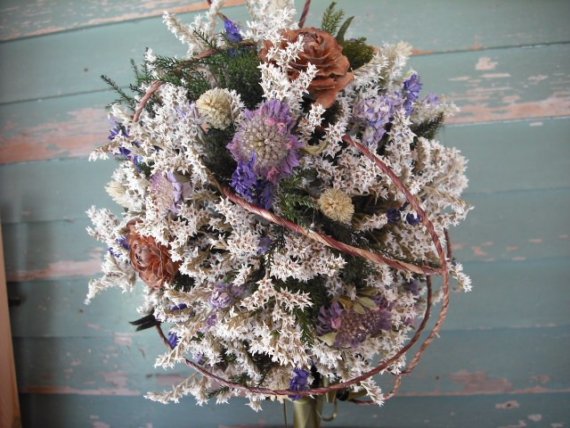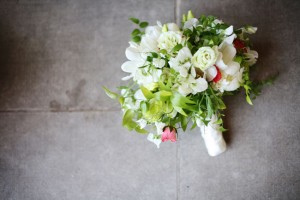 Leave a Reply