Whether you have a wedding to plan or would like to send a flower arrangement, selecting flowers that are in season can give you a better selection for large orders and can also save you money.  Below are the different types of seasonal flowers that you may want to consider when selecting your arrangements.
Winter Flowers.  Even though it is cold outside, you can still find beautiful flowers in the winter which include: Carnations, Evergreens, Holly, Lilies, Orchids and the Star of Bethlehem.
Spring Flowers.  During the spring, there are an abundance of flowers available.  If you are having a spring wedding, you should find it relatively easy to select fresh and beautiful flowers for your arrangements at an affordable price.  Flowers that are in season in the spring include: Apple and Cherry Blossoms, Dahlias, Gardenias, Hyacinths, Lilies, Lilac, Orchids, Peony and Tulips.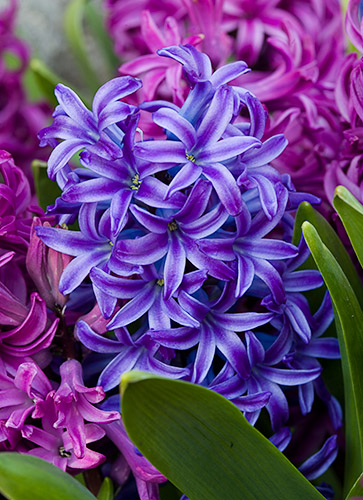 Summer Flowers. Summer is my favorite time of the year because I love going to the beach.  If you are having a beach wedding, it is sure to be a hit with these beautiful flowers that are available during the summer: Alstromerias, Baby's Breath, Carnations, Dahlias, Freesia, Gardenias, Gladiolus, Iris, Lilies, Lilac and Lisianthus.
Autumn Flowers. My sister was married in autumn and she had beautiful flowers in an array of rich autumn colors.  The most striking feature of autumn flowers are the rich reds, oranges and bright yellows that are available.  Flowers that are available during autumn include: Carnations, China and Pepper Berries, Chrysanthemums, Gerbera Daisies, Juniper, Lilies, Orchids and Sunflowers.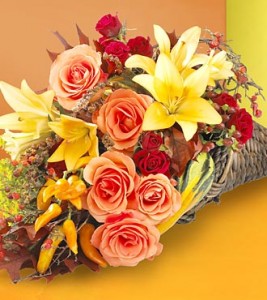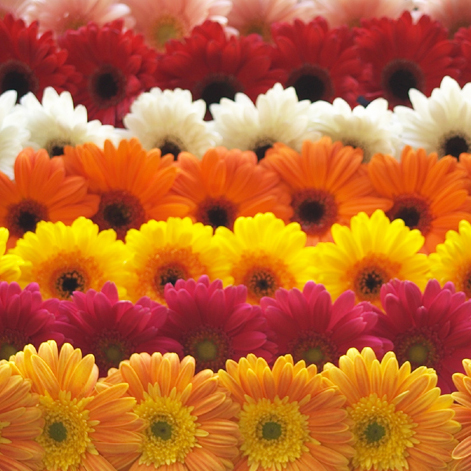 Additionally, roses are available throughout all of the seasons in a variety of colors.  The rose is my favorite flower because of its beauty and variety.  Roses can make any arrangement look elegant and beautiful.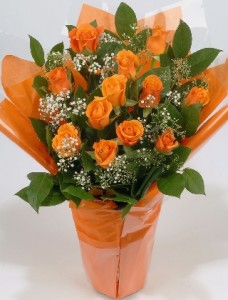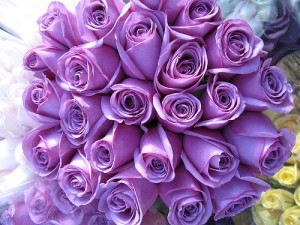 Leave a Reply